We'll Help You Find The Perfect Vehicle
Are you having trouble finding the right new Lexus car or luxury SUV? With inventory shortages nationwide, it's getting tougher to locate the exact vehicle you want to buy, which is why the team at our Lexus dealership in San Antonio, TX, is committed to helping track it down for you. We can preorder new Lexus vehicles and let you know when we get new Lexus models in stock in case one of them checks all the boxes on your wish list. Shopping for a car shouldn't be stressful, and we work hard to provide a hassle-free experience when you choose North Park Lexus of San Antonio.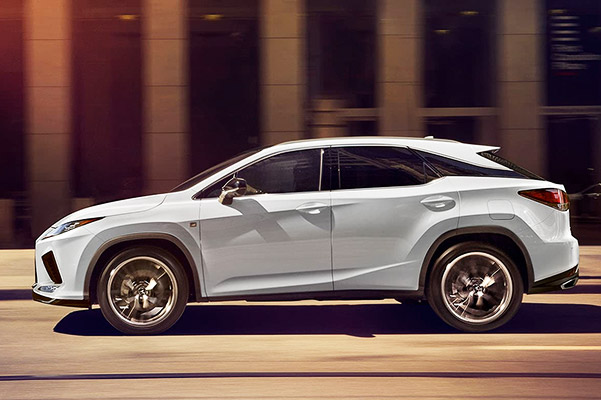 Find a New Lexus for Sale near Me
If you're searching to find a new Lexus in San Antonio, TX, then you've come to the right place. We know it can be tricky to find a vehicle that has everything you need, which is why we're working hard to pair each customer with the perfect car for their lifestyle. We will always have new Lexus models arriving at our Texas Lexus dealer, but because of the inventory shortages they won't last long and may not be exactly what you had in mind. Let us know what you're looking to buy via our Vehicle Finder Service and we'll notify you as soon as it becomes available. Or, you can order a new Lexus for sale through North Park Lexus of San Antonio and have it delivered right to our local car dealership. From new Lexus reservations to in-transit Lexus vehicles, we can give you all the details you need!